welcome to mustang community education
Our mission is to enrich the lives of all community members, by promoting citizen involvement and providing lifelong learning opportunities. Individual and family lives are enhanced through programs and activities that not only educate, but entertain, motivate, and rejuvenate. We provide a variety of affordable, quality programs that enhance and inspire our community's life experiences.
fall/winter 2022
Our Fall/Winter session is open for registration on July 15th. Catalogs will be in mailboxes in August, but you can checkout our online catalog here. We are celebrating "1 YEAR" , September 1st. So like and follow our Facebook page for fun giveaways.
Our programs provide after school child care, summer camps, and adult, youth, and teen enrichment courses for our community. Click on a program category below, use the search box or go to Explore All Programs to discover everything we have to offer?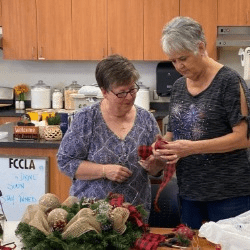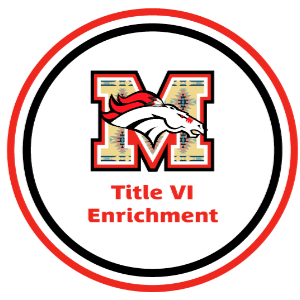 Get in Touch
If you have any questions about programs we offer feel free to contact us.